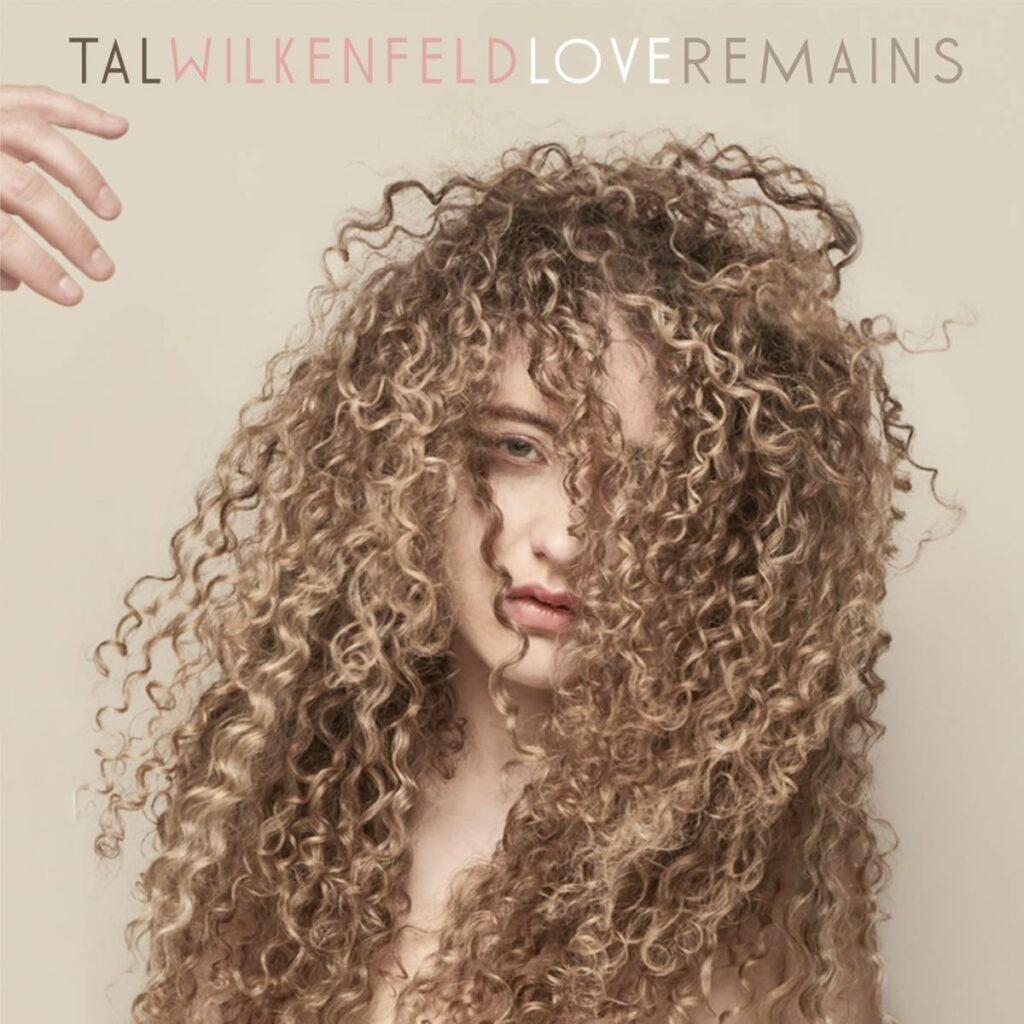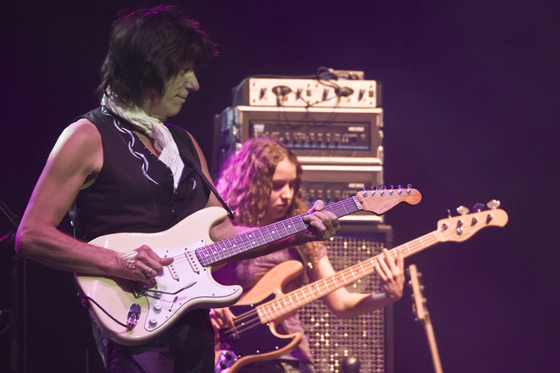 Source: Tal Wilkenfeld/Wikipedia
I came across Tal Wilkenfeld watching Jeff Beck at Ronnie Scott's Jazz Club some years back (Youtube). She impressed me a lot. Watched that concert several times.
Then in March 2019 her album "Love Remains" was released. It was probably in 2020 at some point i first heard it.
I subscribe for Tidal's HiFi stream which gives access to high resolution streaming.
Listened through it a couple of times during a week or so and it just grew on me and I played it again and again. As of today i play it at least every three weeks or so. It's on now while writing these words.
I am not easily impress with today's new music but this album is out-ragingly good.
Very solid work from both musicians and the people in the studio. How to describe her music?
Well, is it a pop album? Maybe but it's also so much more. Influenced by both jazz and rock, even hints of progressive rock in some of the songs. And then there is the ballads, of course.
If you are getting curious, your quickest way to listen to her album is Spotify, three songs I belive, there. Or, Jeff Beck at Ronnie Scott's Club. There with guest as Eric Clapton, Joss Stone and Imogen Heap.
Look through the Wikipedia link below to get her musical history.
You will not be disappointing if you want to avoid today's pop chart lists.
Enjoy 🙂