Monday afternoon, Nov.7th.
I am used to the cold but I don't like cold weather without snow, seems a lot colder then. -8 Centigrade outside but it does give you some great lights on the sky.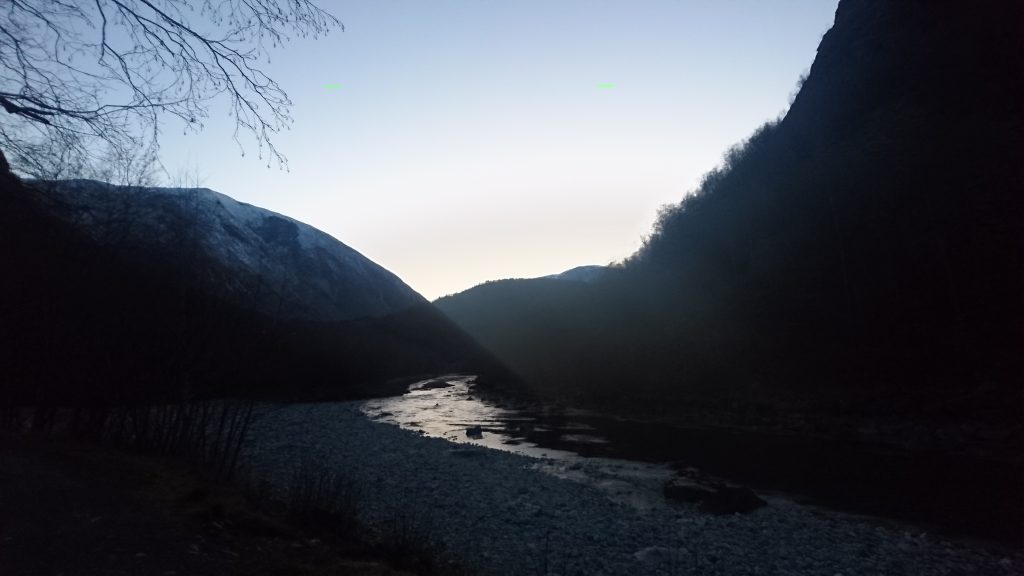 From an hour and fifteen minutes ago at 4.45 pm. Also known as the "Blue Hour". The next one from yesterday an hour later.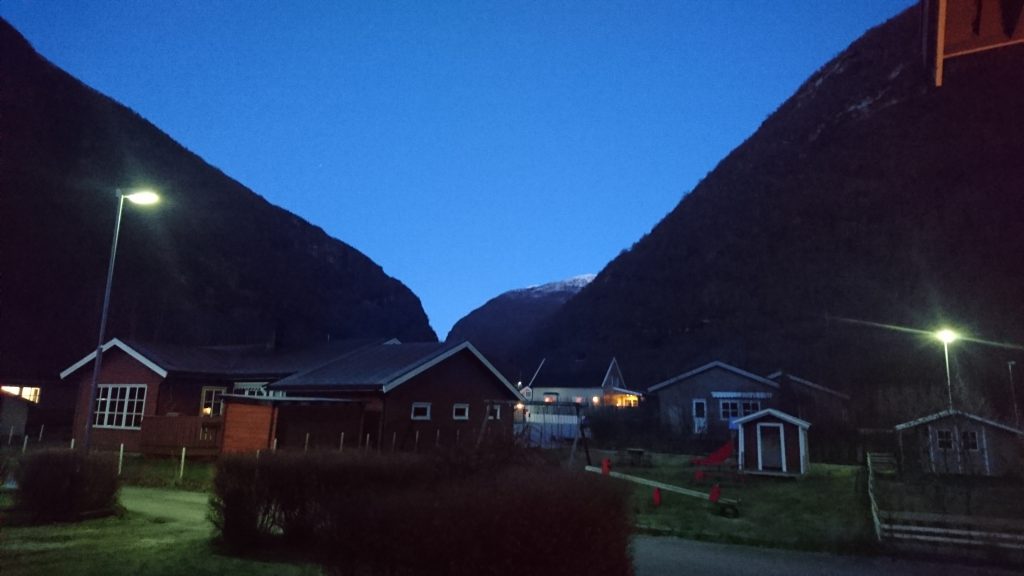 The other day I was asked by a friend of mine to take the time to sit down and watch the film "Before The Flood" – narrated by Leonardo DiCaprio.
Interesting stuff but I guess I've stated before that i believe it is already to late to do anything about the coming change in the weather systems. Can the planet be saved? Well, I guess you have to make up your own minds after you've seen this movie:
https://www.youtube.com/watch?v=90CkXVF-Q8M