I have finally got around to starting the reconstruction of "My Music" page(s). I hope you will read my Music Page before you go any further to get my own reflections first.
As I have stated before music i purely a mirror of your soul and your roots. And frankly you can never run away from your roots and those massive impressions the music at that time gave you.
So if you are somewhat baffled of my choices here that only reflect my roots and those massive and overwhelming feelings the music gave me all those years ago. I must honestly admit that those times my be over for ever, the creativity from that time seems to have ceased to exist, sadly.
I really hope there is some very young musicians out there that have mum's or dads or even grand parents that grew up with the progressive rock or jazz scene in the late 60th's and through the 70th's who could give our young ones some ideas.
There is of course some very good bands around today but they seem to be caught in "the never enough" time span, these  days. I am deeply worried about future creativity and take the chance to experiment more. A piece of music should NOT be restricted by 3,5 minute because some radio station then sees only the money.
Well, enough of my worries. I have a LOT more to put into my music pages and it will happen in the the time to come. But also know that this is a never ending task  🙂  😆  😎
Maybe,just Maybe the Norwegian "Stjernekamp" could put some ideas into young talented minds.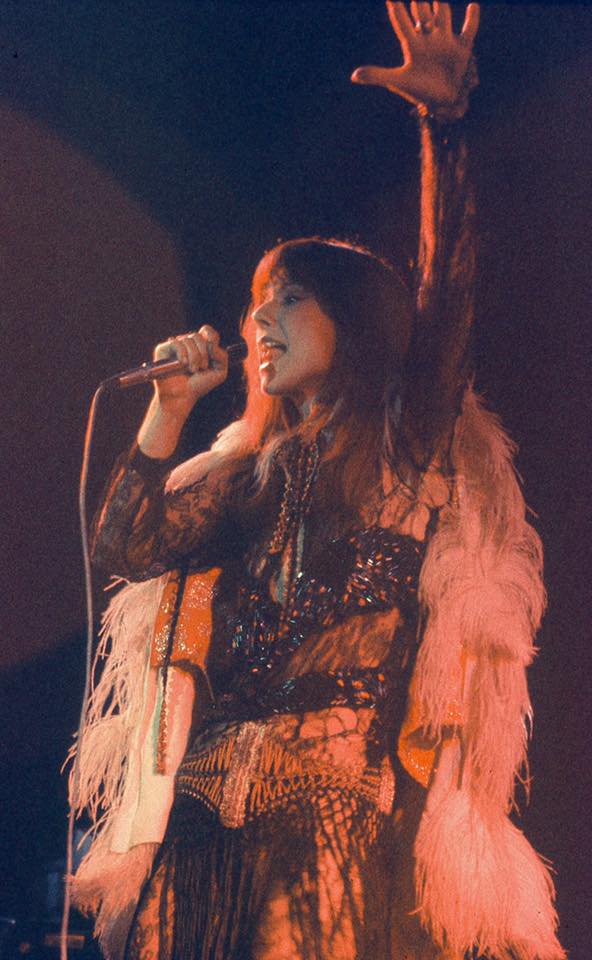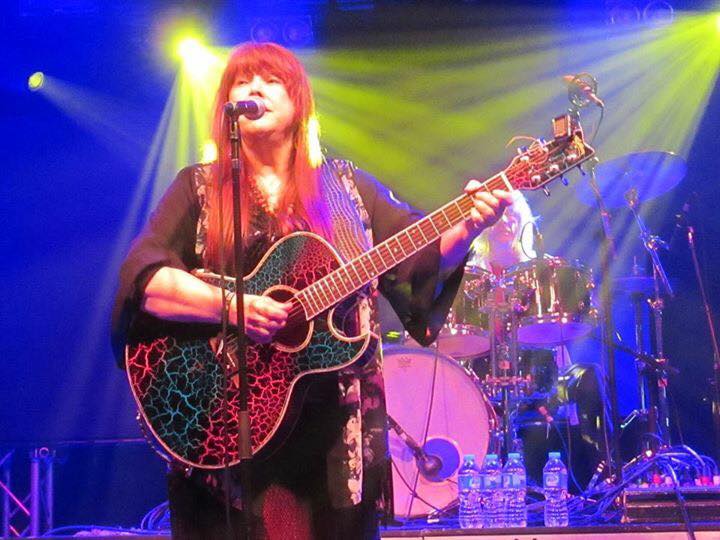 Sonia Kristina from The British Prog.Rock Band "Curved Air" , early 1970th.
They are posted, some curiosity did NOT kill the cat  😆  😎
Enjoy!