Wolf
Ulv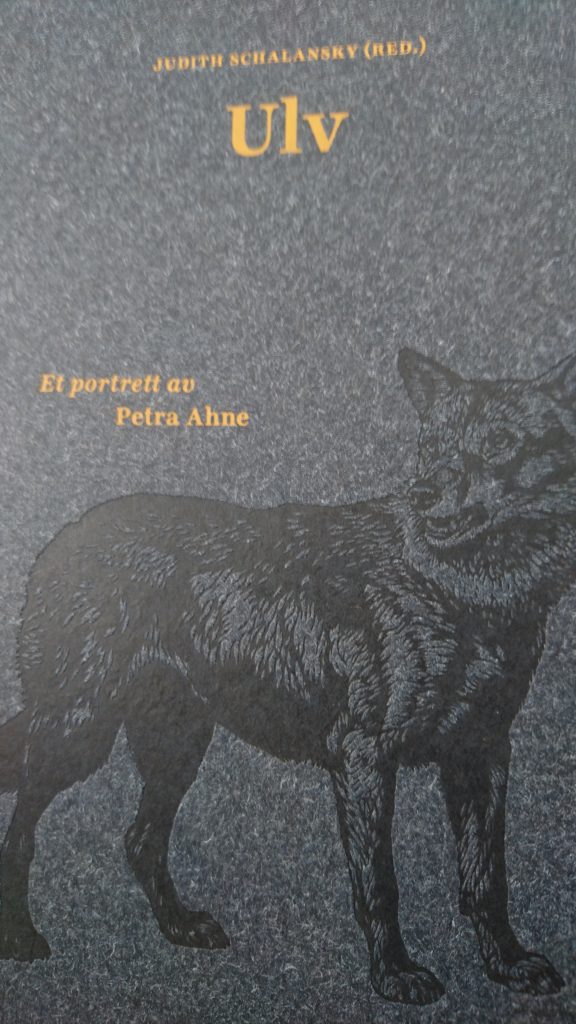 Everybody should read this book either you are a wolf lover or hate them. They are here to stay either you like it or not.
Originally written in German and takes you through its history up to present day.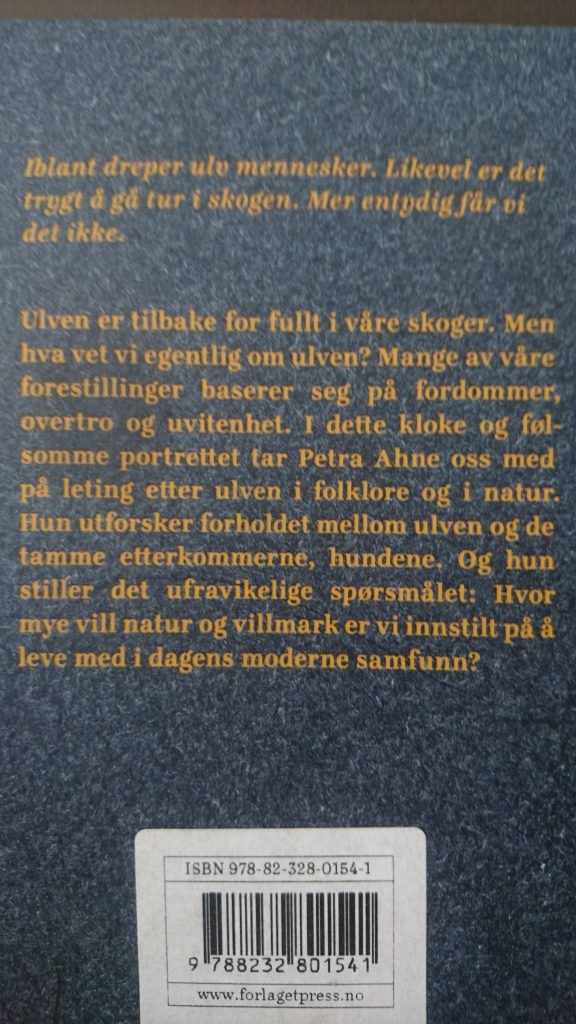 It will, definitely, move you, one way or other!
Enjoy or not enjoy!