Along with smaller plants/flowers we have started to plant small trees at "ground level" instead of the traditional flower beds.
Started last fall with three Physocarpus opulifolius 'Diabolo' . They will reach 1,5-2 m. in height and a width more then 1 m.
This year about a month ago we supplied with another two along with two Weigela hybrid 'Red Prince' (will also reach 1,5-2 m. with a width aprox. 1,5 m.) and two Corylus avellana 'Contorta' corkscrew hazel that will, with some luck, cover parts of a wall.
This is really good fun  😀
Three Diabolo: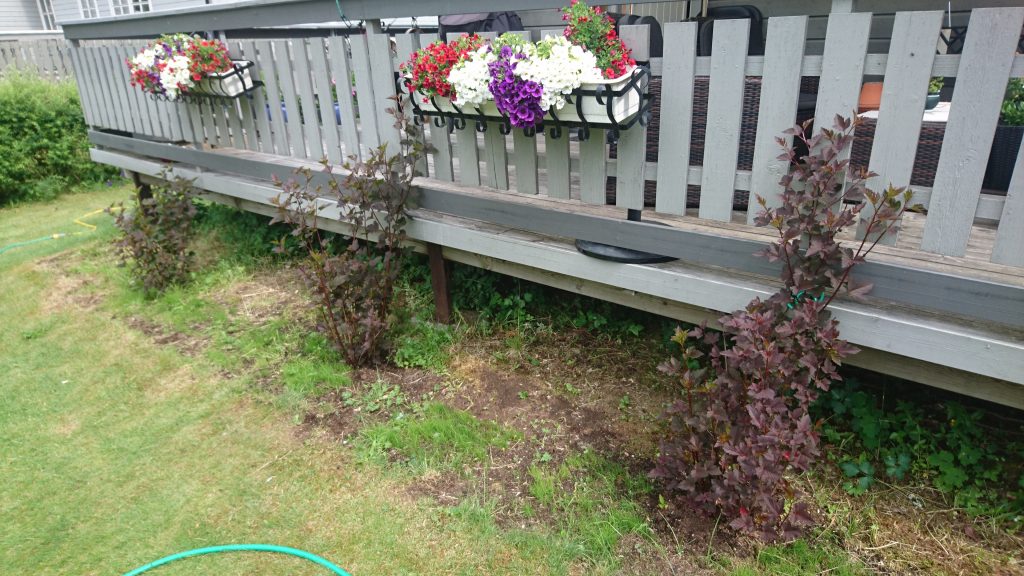 Two Corylus avellana 'Contorta' | corkscrew hazel and a "Red Prince" in the middle: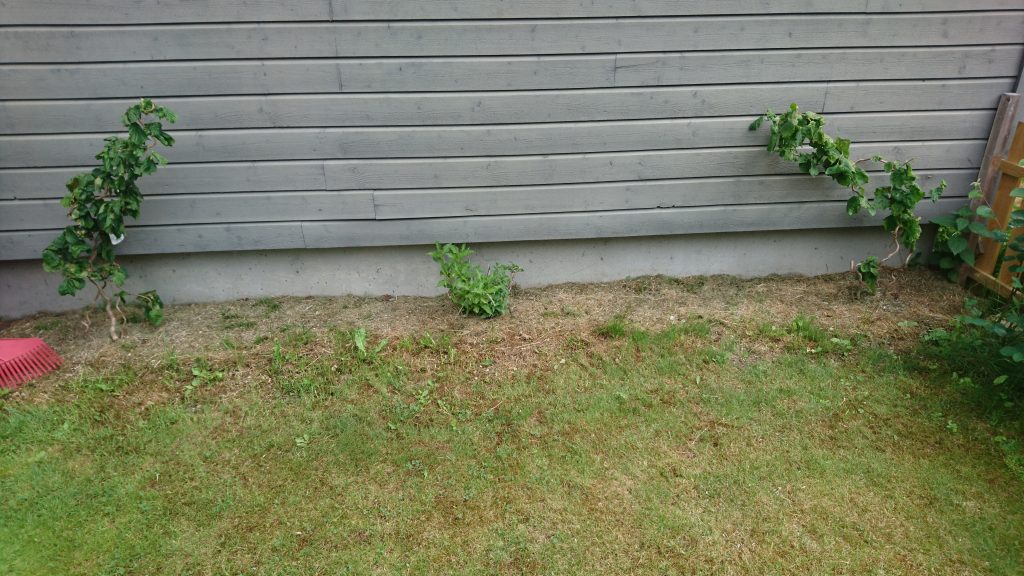 Two "Diabolo" and a "Red Prince" in the middle: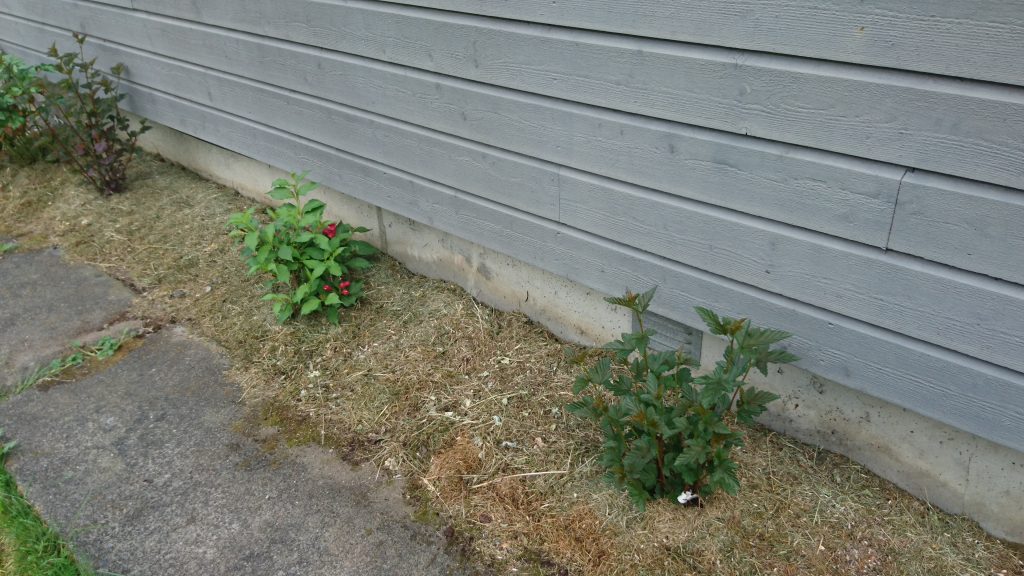 The "Red Price" , yet very small ang young, starting to blossom: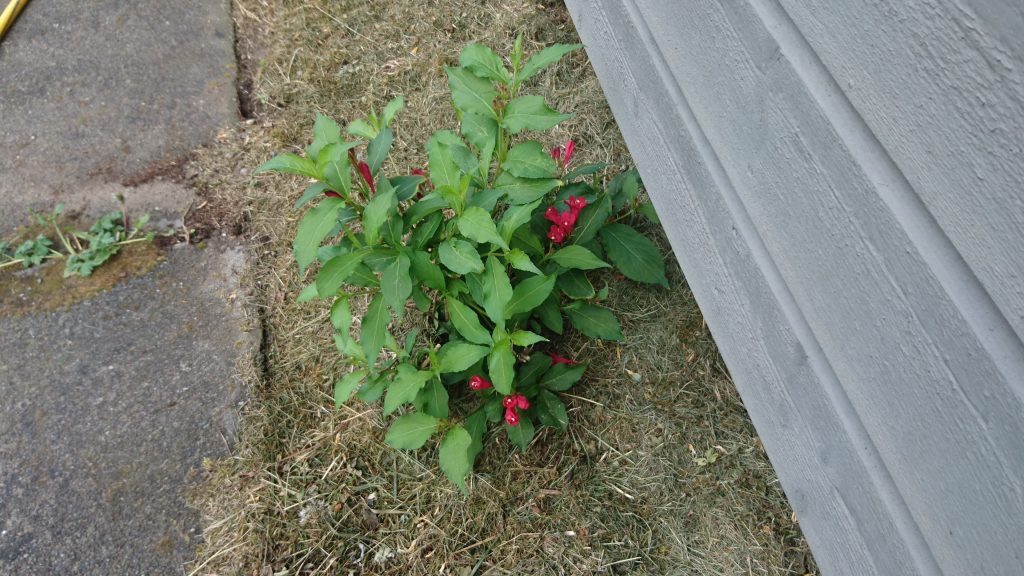 That's all for now, see you soon  🙂