..stuff..
November 1rst, early evening. It had stopped raining and the forecast was good which also meant colder weather to come. Took this one waiting for Reidun at 7 pm: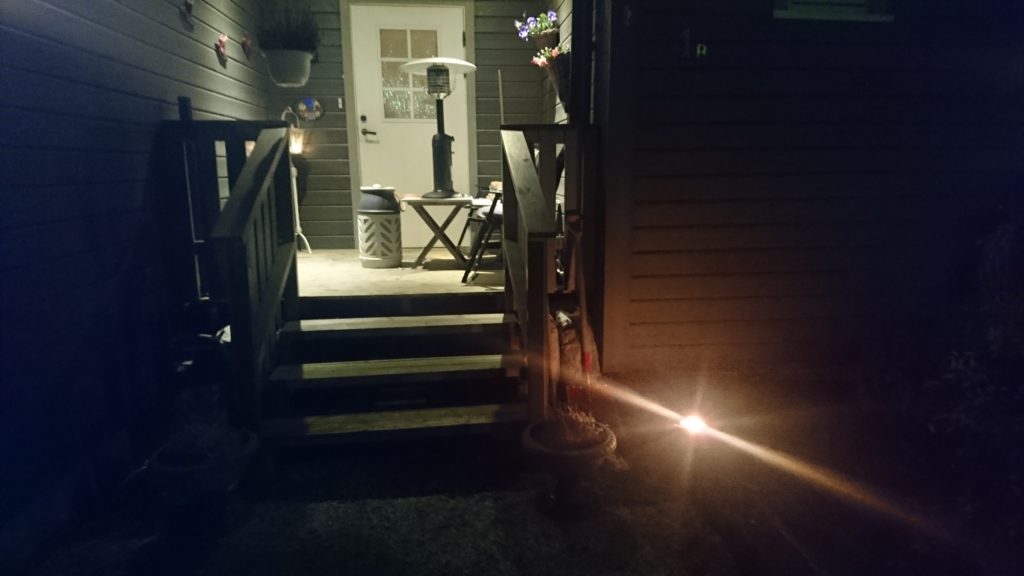 The next morning, November 2nd we woke up to a starlit morning which slowly became dawn: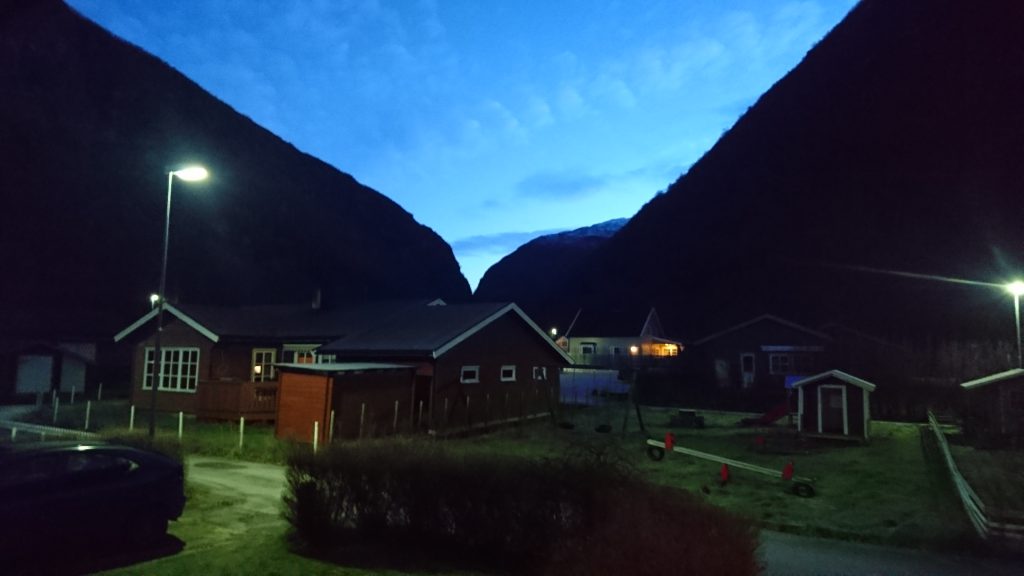 Just before 11 am I started my first dog walk of the day. Temperature at -2 Centigrade. Nice and fresh  🙂 In our local river, Utla, there is a small island, a great walk, though it's short.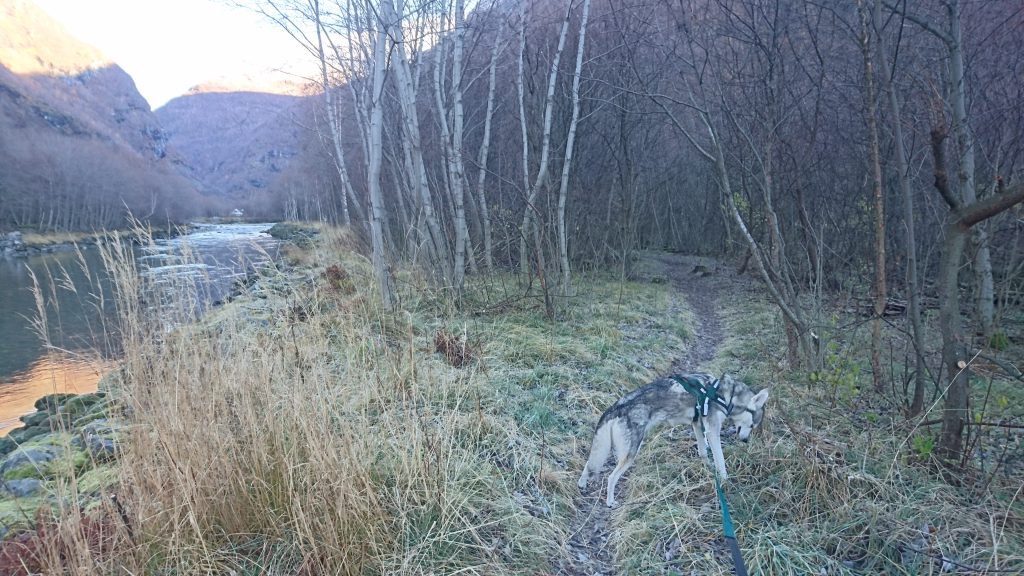 Above you see the the main river, now low and quiet in it's winter mode, soon to be partly frozen. The next photo shows the secondary river, now with a dried up river bed that only flows in snow melting and prolonged rain falls.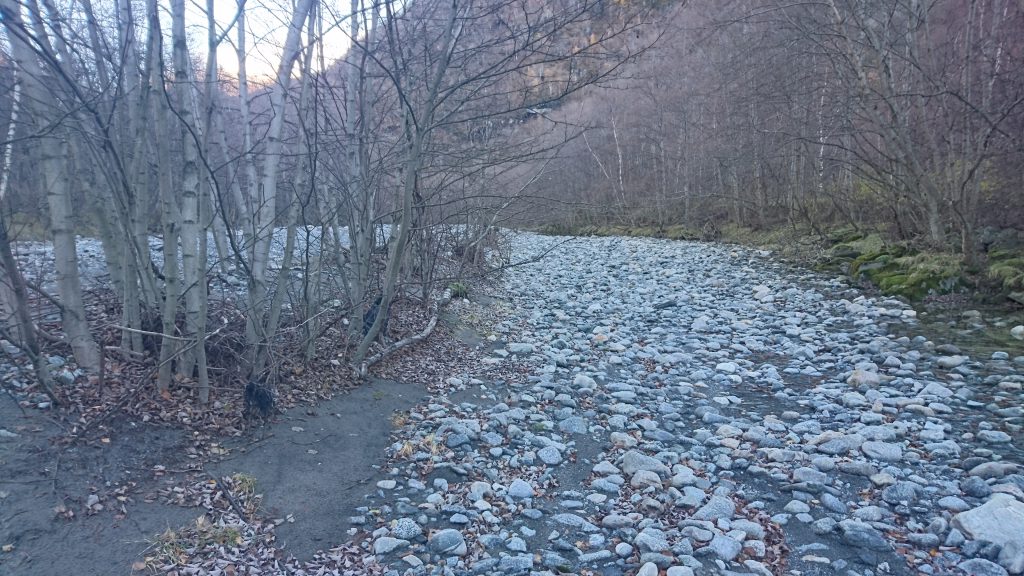 Normally I walk the Rambi 3 times a day, roughly +- 3 km on the first 2 walks, pre noon and late afternoon. The last walk, late evening between 10-11 pm normally ends up with about 1-1,5 km. The above walk: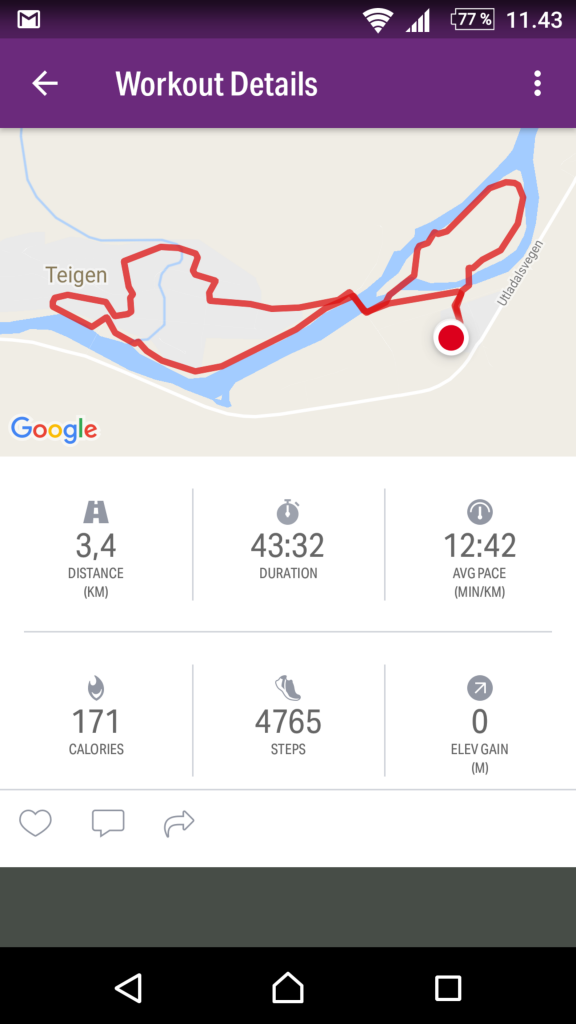 My minimum is 6 km a day, can vary a little, of course, but very seldom less  😉
It was a great day all the way through with some great lights at this time of year at around 5 pm: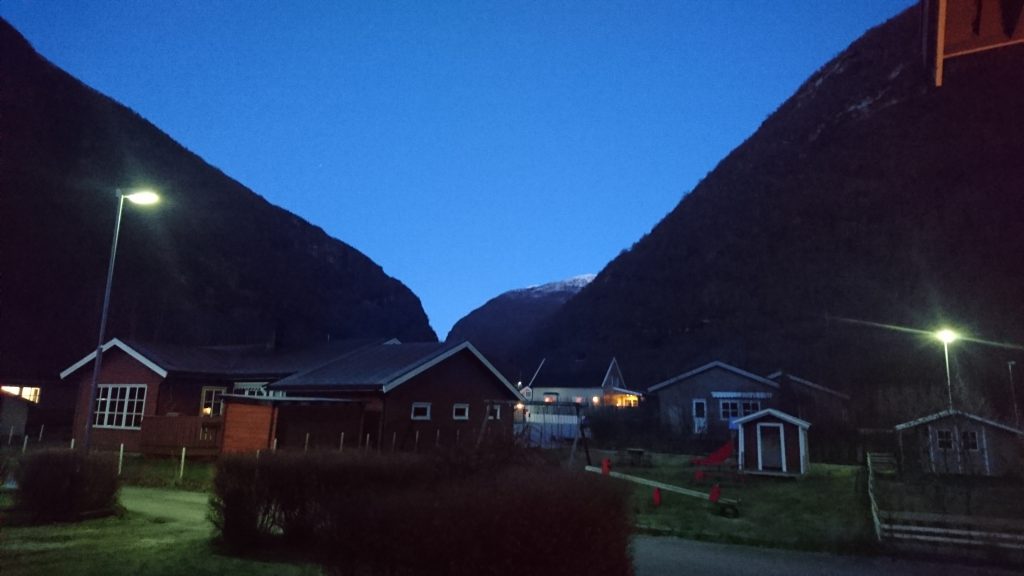 There is an update at my front page, got a 3 picture image slider there at the top, below the Autumn heading. A new video clip from Youtube with surfing from Unstad at the "Unstad Vestvågøy.." page. Feel free to take a look: http://petterscorner.no
To ALL skiers: Read the book "Inner skiing"!!!  😀