If you ski a lot you should consider becoming an instructor, probably one of the cheapest educations you can get and if you go through both Level 1 & 2 (of 4 levels) you can apply anywhere in the world.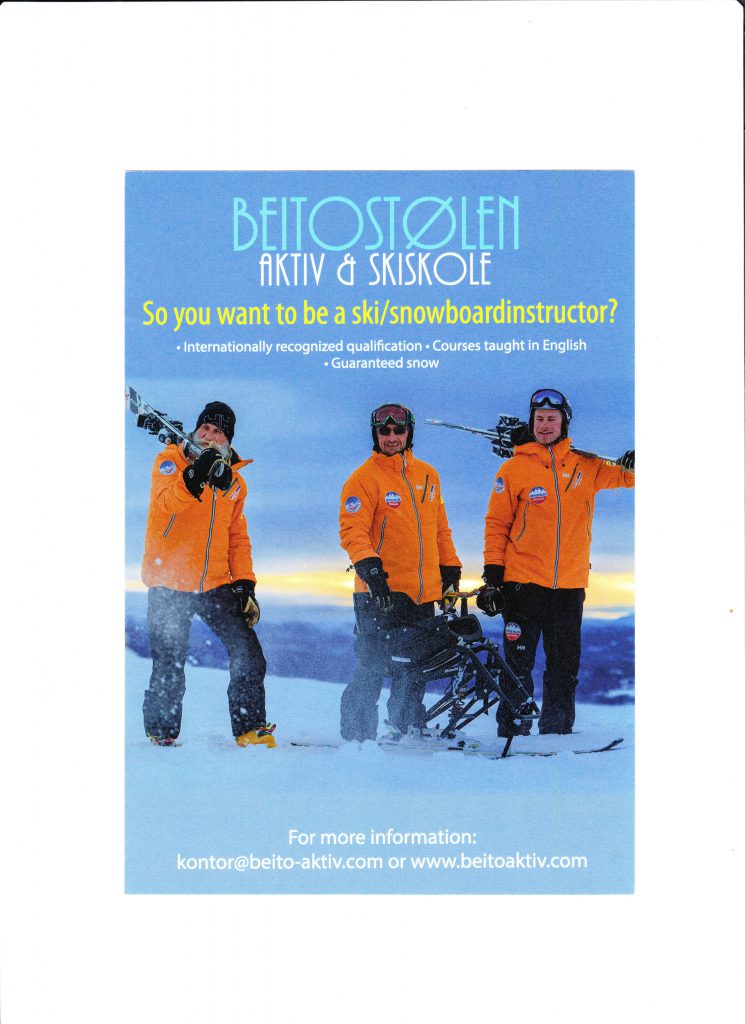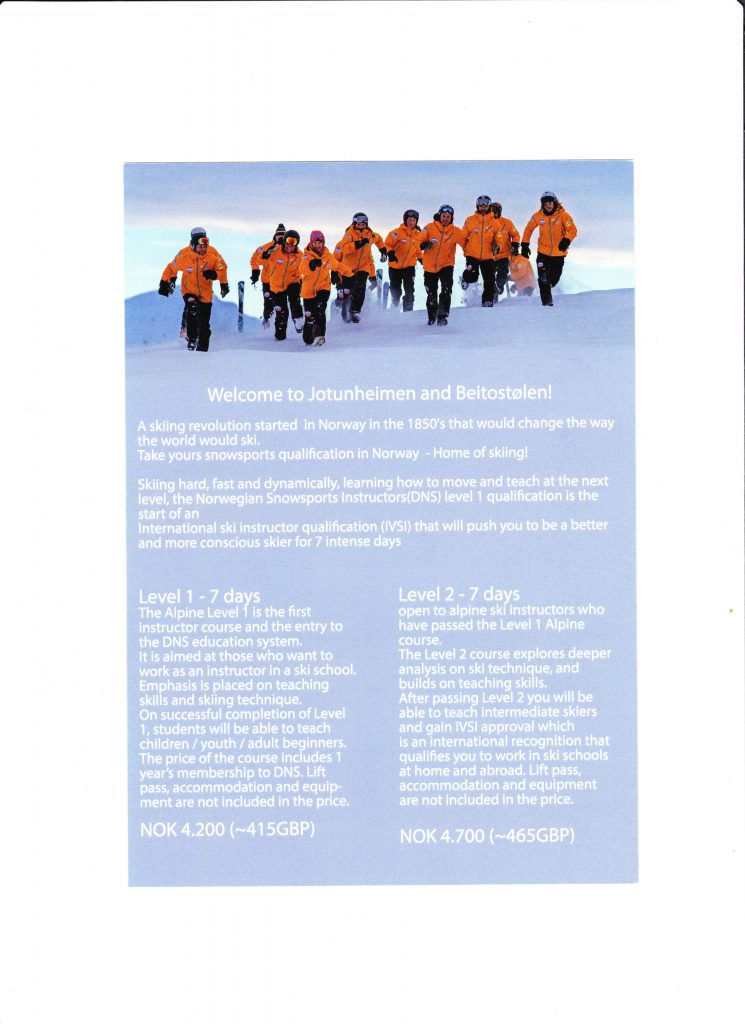 And you should read this book: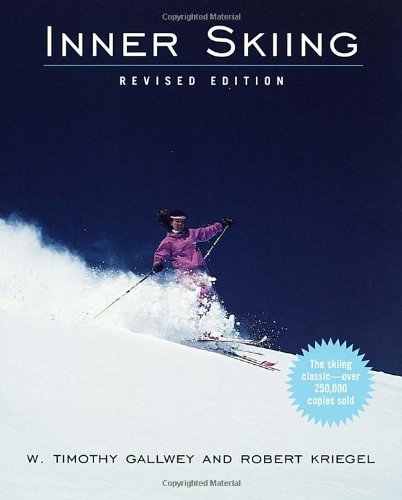 Either you are a beginner, an intermediate or a pro this book will give you a lot deeper insight, in a way you wouldn't believe!!!
Make up your minds, folks.. GO FOR IT  🙂
https://www.amazon.com/Inner-Skiing-W-Timothy-Gallwey/dp/0679778276