We have had three weeks with a clear sky and cold, sub zero, nights. The sun only shows itself approx. two hours daily now. Last Friday night we had some great aurora at our sky here, a good "show" for about hour and a half. Photos from a cell phone so bad quality!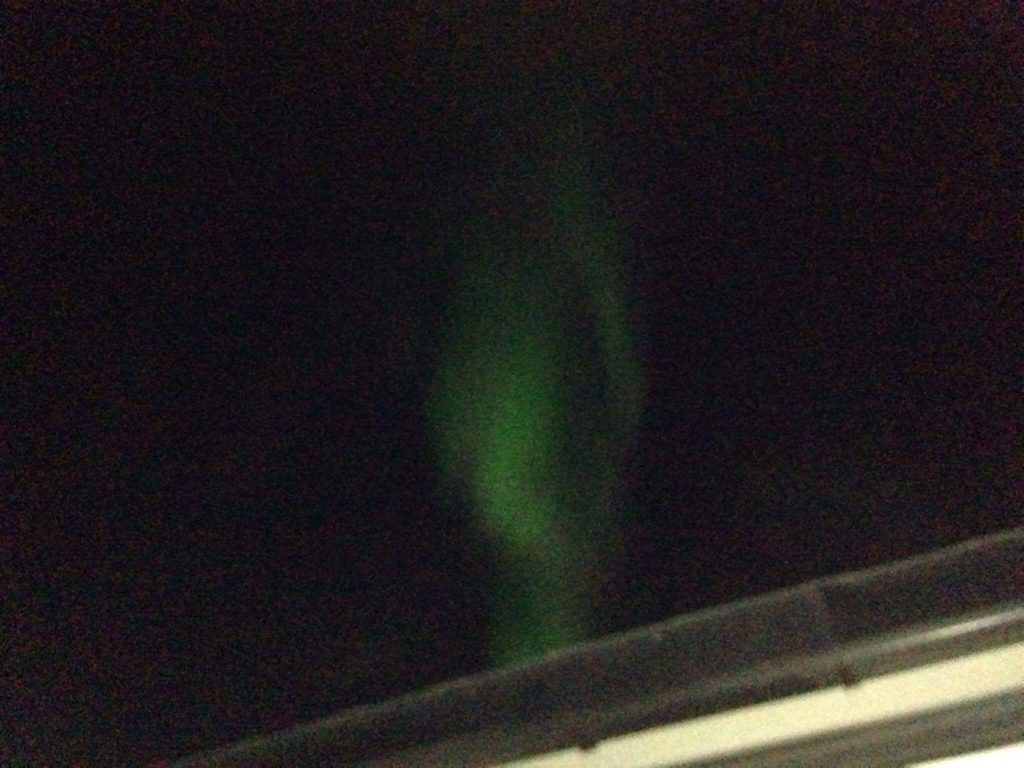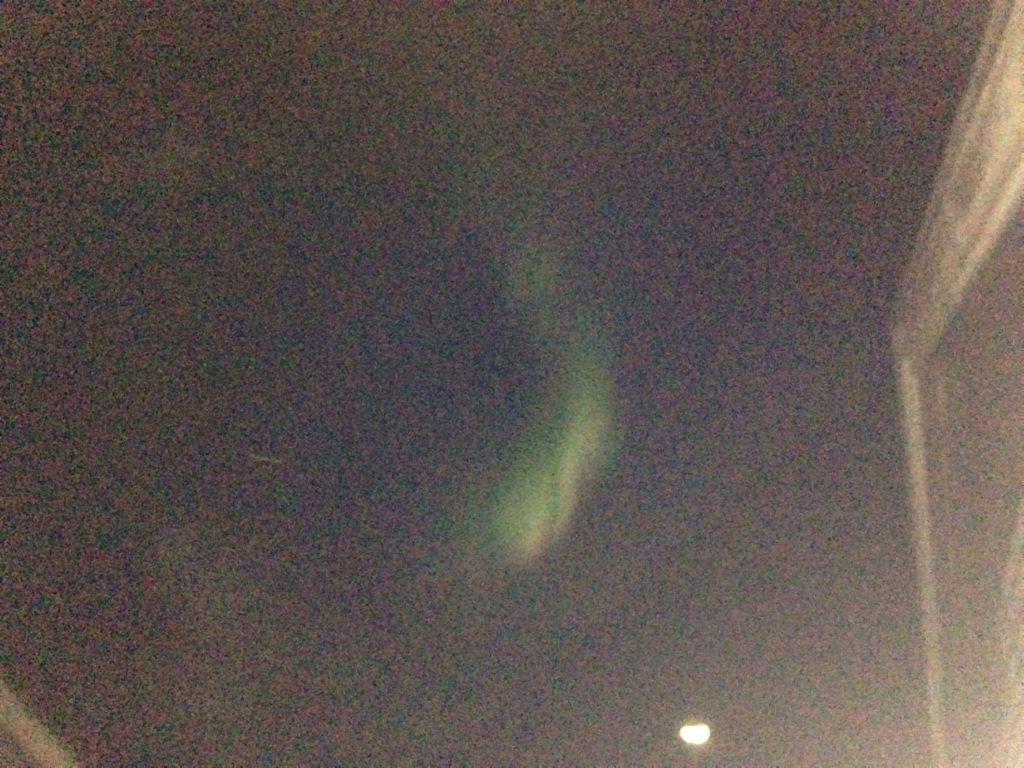 Saturday it got milder with an overcast sky and the temperature rose  in the night time from -5 C. to aprox. 8 degrees and a lot of wind. Monday afternoon we went to Sogndal. The ferry boat had to change from it's normal quay at Fodnes to Lærdal due to the  fact they had to secure the nearby cliff face from loose rocks falling down into the ferry's parking lot. It was nice, though, sailing out from Lærdal, even if the crossing was 30 minutes longer.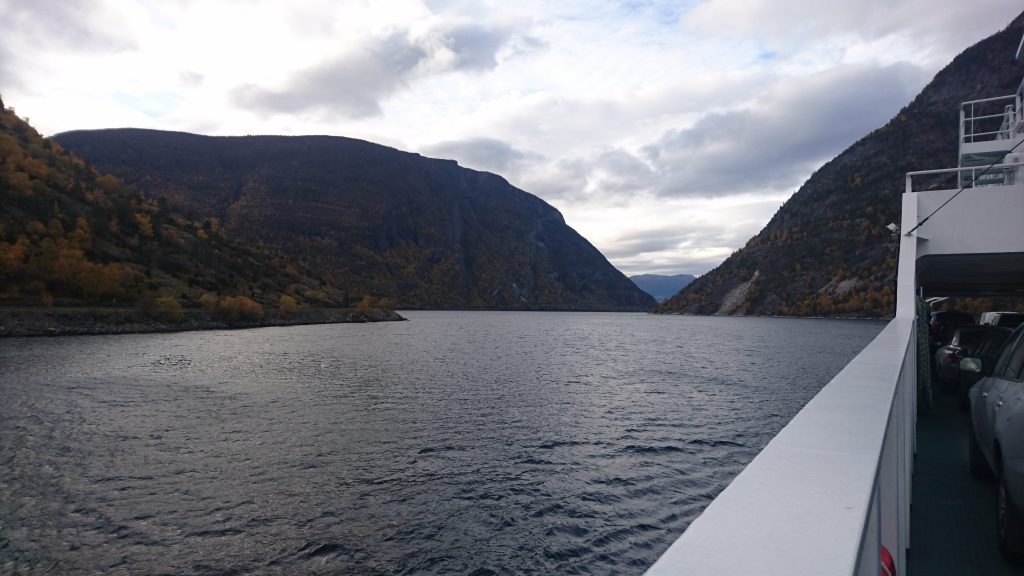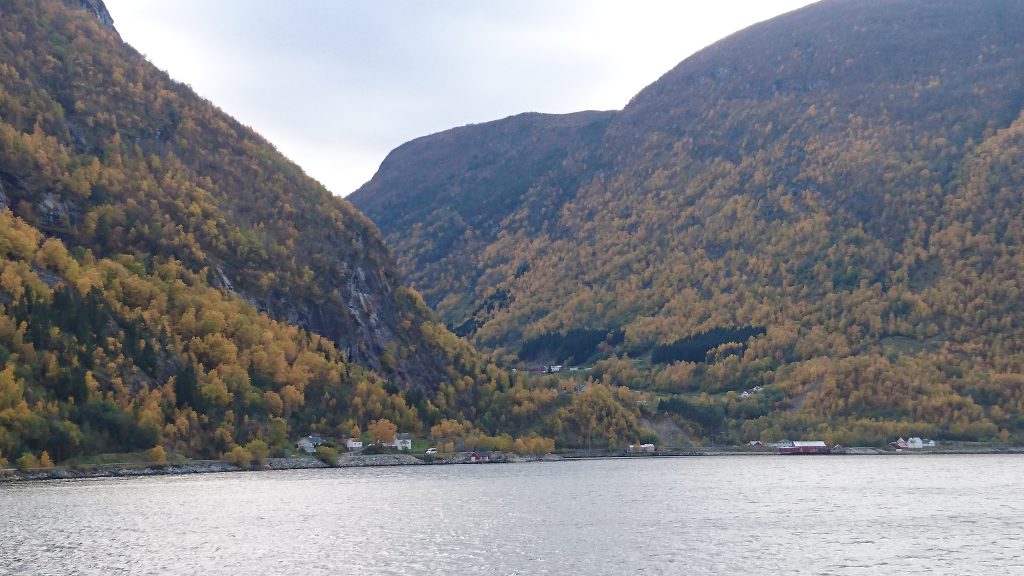 Meeting the other ferry.. AND a small tug following  🙂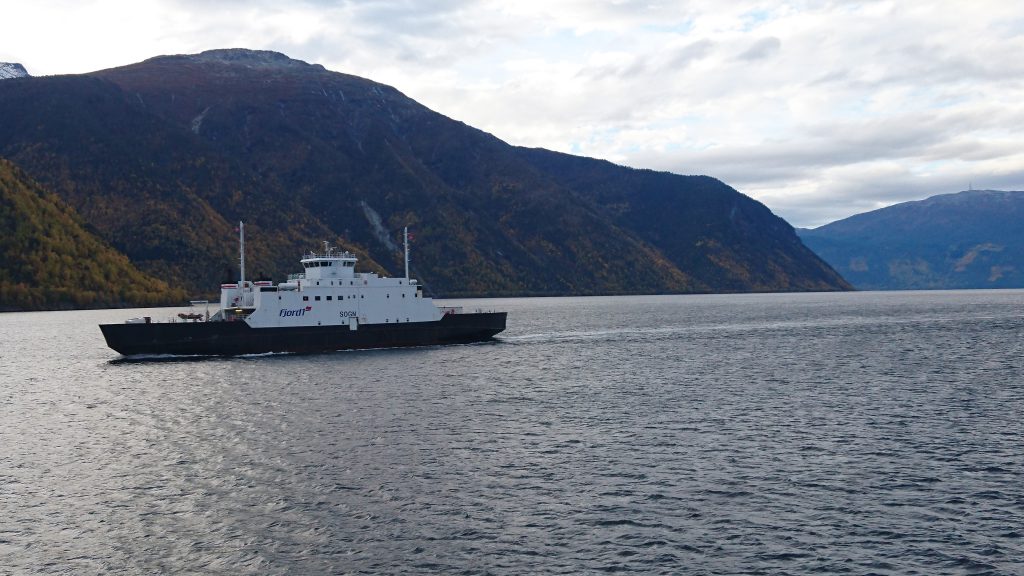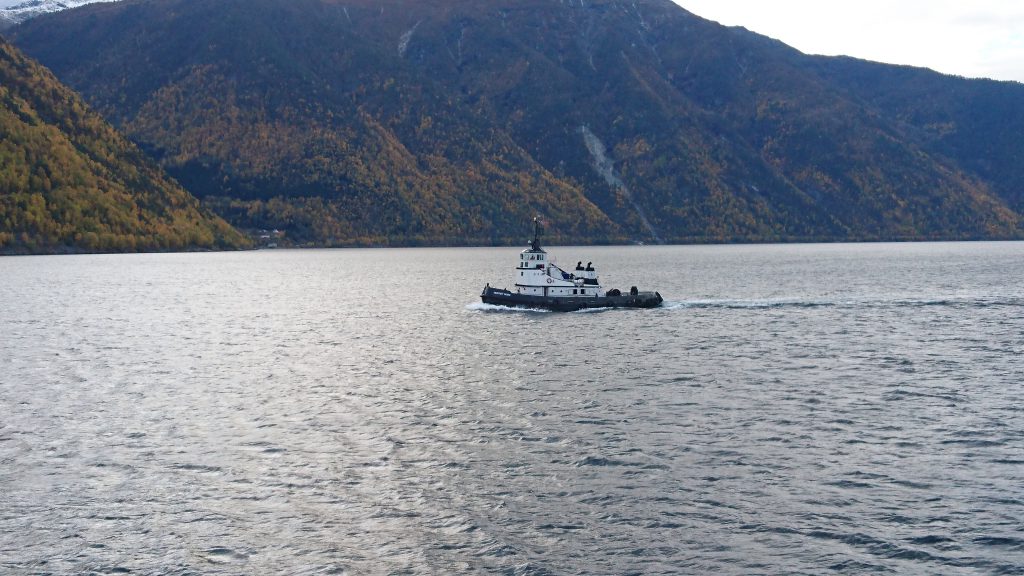 Yesterday morning there were some really great lights in the sky and mountain sides even though my cell phone don't have the capability to reproduce it properly.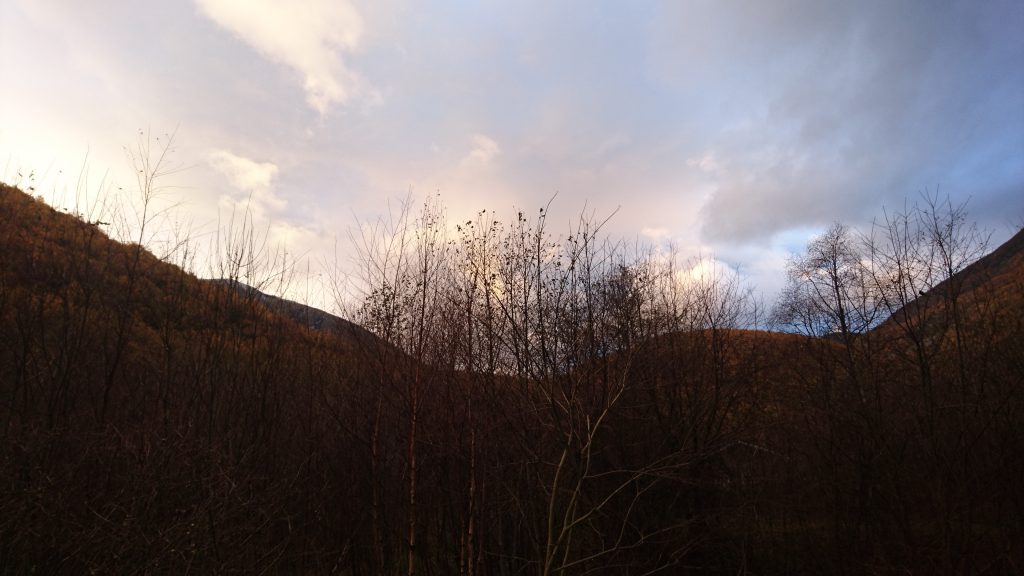 And finally, this quiet morning: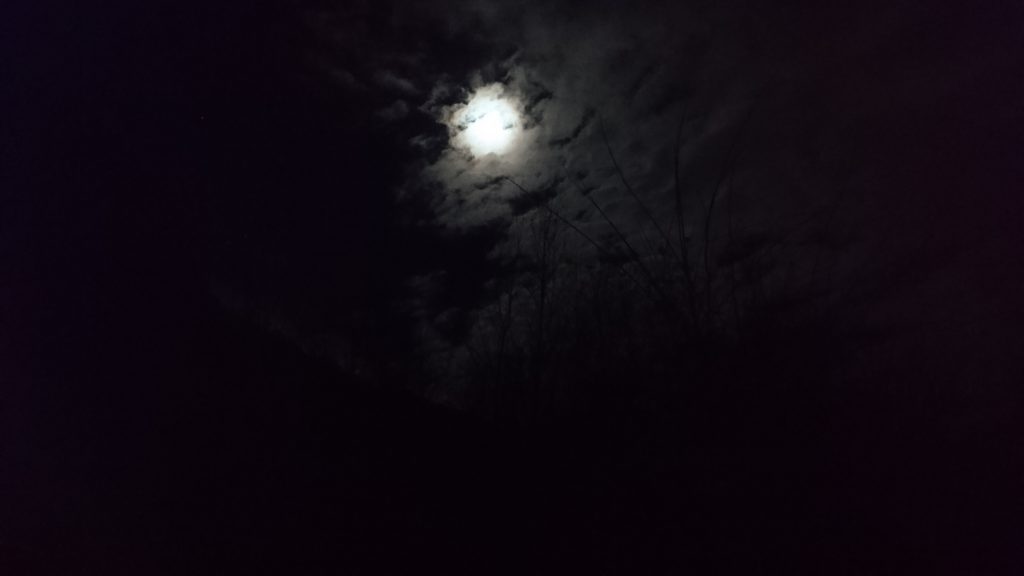 Have a great day all of you out there  😉